Zenit releases mobile app for pump selector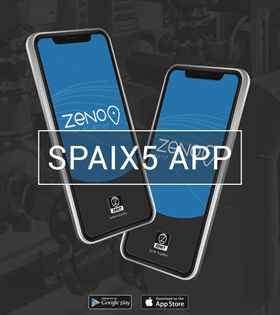 Zenit has launched a mobile app for its Zeno Pump Selector which is available to download onto Android and Apple mobile devices.
The Zeno Pump Selector is Zenit's product configuration and selection system and is for use by designers when sizing plants, preparing quotes and managing entire projects. Zenit was one of the first companies in the sector to upgrade the Zeno platform to the new Spaix 5 version a year ago.
The new mobile app is designed for use when surveying a site, at trade fairs and whenever it is important to quickly find the right solution for a particular application. To optimise the sales process, projects created on the app are stored in a database so they can be edited at a later date.
The new release offers all the essential functions of the standard version with updated, user-friendly graphics. Zenit has improved the performance of the system and optimised overall project management.
The Zeno mobile app can be downloaded or updated here for Android devices and here for Apple devices.