September's top pump stories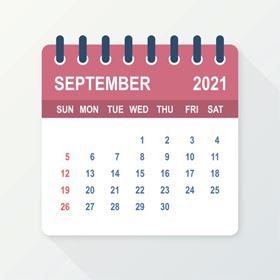 World Pumps' most popular news stories in September included Grundfos's latest acquisition and the company's interim results, along with the Pump Industry Awards.
1. Grundfos to acquire US water technology company MECO
Grundfos has entered into an agreement to acquire Mechanical Equipment Company Inc (MECO), a US group that engineers and manufactures water purification solutions for a range of industries.
2. Grundfos delivers its strongest-ever half-year results
Grundfos reports the highest half-year earnings in the company's history and the strongest sales growth rate for more than a decade.
3. Pump Industry Awards – winners 2020/2021
After several postponements due to Covid-19 restrictions, the 2020/2021 Pump Industry Awards and gala dinner finally take place. Find out who won what.