Ebara donates pumps to the University of Indonesia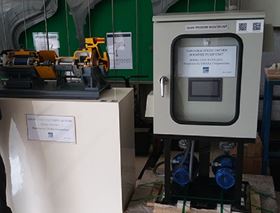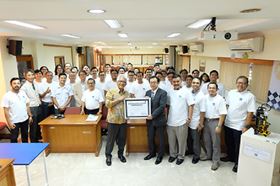 Ebara Corporation has given booster pump units as well as pump cutaways to the University of Indonesia, as part of the Japanese company's international cooperation activities and technical training.
The objective is to promote the understanding of the pump structure, control system etc.
The donation ceremony took place alongside a pump seminar at the University of Indonesia which was attended by more than 70 students and teachers who study mechanical engineering.
Ebara has held more than 20 seminars in Indonesia to date.