PSG buys single-use pump specialist Quantex Arc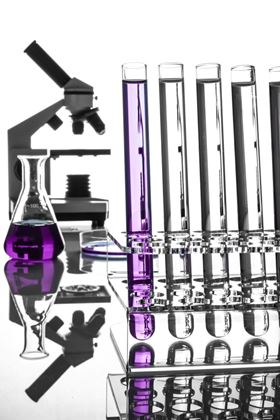 PSG, a Dover company, has acquired Quantex Arc Ltd, a UK supplier of single-use, recyclable precision pumping technology.
London-headquartered Quantex has developed a single-use positive displacement pump technology, enabling precision- and micro-dosing over a range of pressures, temperatures, viscosities and flow rates in hygienic and sterile applications. The fixed-displacement rotary action ensures dosing accuracy without the need for periodic calibration.
Single-use requires no cleaning or maintenance, and reduces contamination risks, cleaning costs and maintenance downtime and expense.
"We are excited to add Quantex's game-changing technology to our portfolio," said Karl Buscher, president of PSG. "The Quantex recyclable portfolio of products will enable us to expand our single-use application reach across the biopharma, hygienic, food and beverage and industrial markets."
Quantex will become part of the PSG business unit within Dover Corp's Pumps & Process Solutions segment.