Leadership change at Xylem's Investor Relations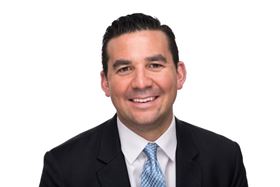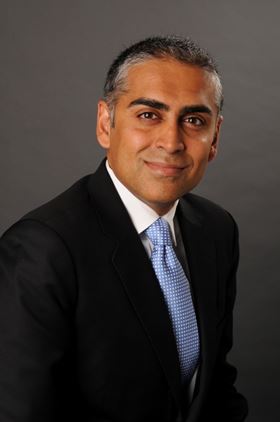 Matthew Latino, vice president, Investor Relations at Xylem Inc, is to become vice president, Finance of the company's Applied Water Systems (AWS) business and the Americas Commercial Team (ACT), from 1 January 2022.
Samir Patel, who currently serves as corporate treasurer, has been appointed vice president, Treasury and Investor Relations, also from 1 January 2022. In addition to his current role as treasurer, Patel will be responsible for all aspects of Xylem's investor relations program.
Both Latino and Patel will report to Sandra Rowland, senior vice president and chief financial officer at Xylem.
"Matt has done an outstanding job leading our Investor Relations activities since 2017," said Rowland. "He brings deep knowledge of our enterprise strategy and finance operations, as well as a passion for developing talent. His expertise will be a great asset to our Applied Water Systems' and Americas businesses."
"As treasurer, Samir has built strong relationships with our banking partners and pioneered our sustainability-linked finance activities. He brings deep knowledge of the company to his expanded role leading our shareholder and investor engagement activities."
Latino has been with Xylem since 2012 and has led Investor Relations since 2017. Prior to Xylem, he served in the audit practice at Deloitte and Touche. He holds a Bachelor of Science in Accounting from SUNY Oneonta.
Patel joined Xylem from ITT in 2011. He holds an MBA from Thunderbird School of Global Management, with a concentration in international finance, and a Bachelor of Science in Finance from Arizona State University. Prior to ITT, he served in finance and treasury positions with International Paper and GE.