January 2020's top pump stories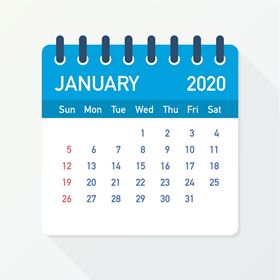 The sale of Sundyne, our top 10 business news stories of 2019 and Grundfos's new cooling system in Malaysia were the most-read stories on the World Pumps website www.worldpumps.com during January 2020.
1. Private equity firm to acquire Sundyne
Sundyne is being acquired by private equity firm Warburg Pincus from funds advised by BC Partners Advisors LP and The Carlyle Group.
2. Top 10 pump business stories in 2019
Featuring Ingersoll Rand, Gardner Denver, SPX Flow, Dover, Finder Pompe, Gruppo Aturia, ITT, Rheinhütte, Grundfos, Weir, Xylem, Siemens, Wilo and American-Marsh.
3. Grundfos launches new cooling system in Malaysia
In a bid to drive sustainable cooling in Malaysia, Grundfos has launched an energy-efficient solution for air-conditioning systems that consumes 50% less energy than conventional cooling systems.