Alfa Laval commits to zero-emission vessels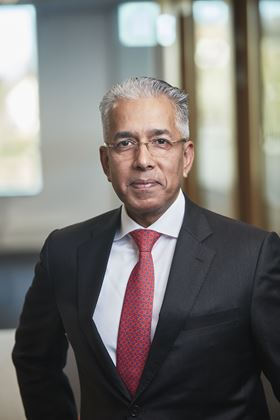 Alfa Laval has joined the Getting to Zero Coalition, a coordinated effort to fight climate change by introducing zero-emission vessels by the year 2030.
Alfa Laval is committed to this goal, which is key to decarbonising the global shipping industry and reaching the International Maritime Organization (IMO) target of cutting vessel-related greenhouse gas emissions by at least 50% by 2050.

The Getting to Zero Coalition was announced in September at the UN Climate Action Summit in New York. An initiative from the Global Maritime Forum, the World Economic Forum and Friends of Ocean Action, it comprises more than 100 organisations and is endorsed by 14 governments. It will spearhead the development of the technology needed to combat climate change.

Introducing zero-emission vessels by 2030 is ambitious. To radically reduce vessel-related greenhouse gas emissions, technically feasible and commercially viable zero-emission vessels are needed. Ships have a lifetime of 20 years or more so these vessels must begin entering the global fleet by 2030 for a 50% reduction to be achieved by 2050.